At Boomerang, you are an extended family. Beach volleyball, beach beds, beach toys & whole lotta fun stuff over our collection of colourful #cocktails & #mocktails, sea food & romantic dining options. Loads of laughter & new bonds of friendship awaits you here.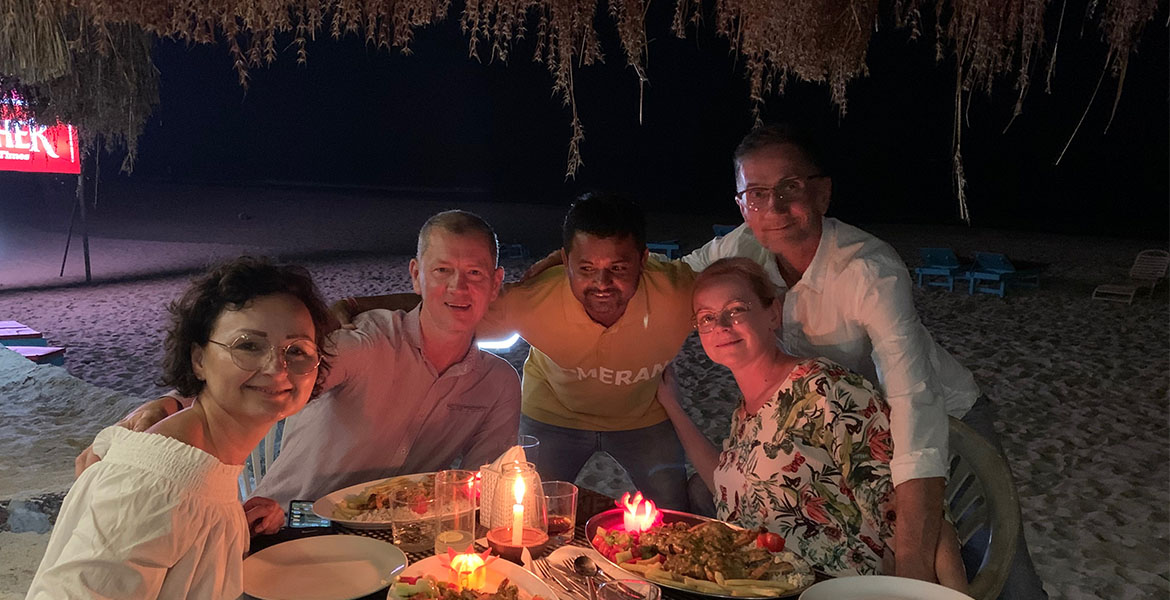 Spoil our guests the best way we know how to. Make sure everybody gets a chance to experience true Goan hospitality in the best natural beach setting. 
We strive to go above and beyond for our clients no matter the challenge. We try to please most of the people, most of the time. We value all our customers.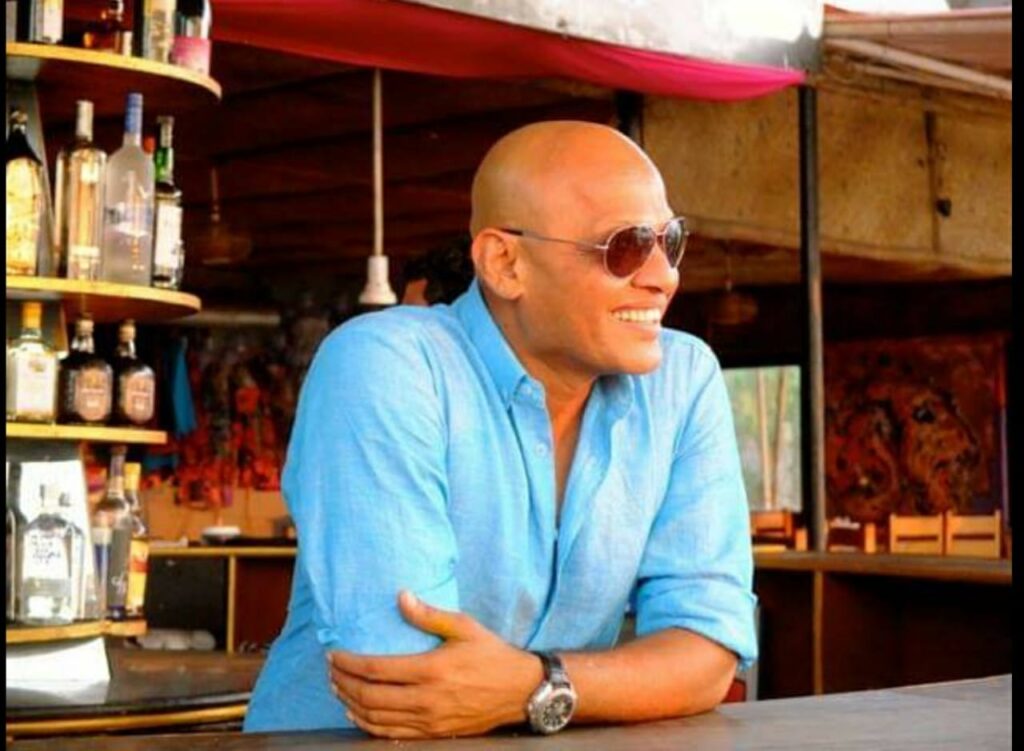 WELCOME TO BOOMERANG, SOUTH GOA'S FAVOURITE BEACH RESTAURANT AND BAR
The team and I would like to thank and welcome you to Boomerang. You have made a great choice for somewhere to relax, eat fantastic food and have a few drinks.
We have been doing this for a long time and I have seen a lot of changes over the years. However, what has stayed the same are the regular faces that we see coming back again and again.
This is Goa! We Goans are famous for our hospitality and fun loving nature and this is reflected in the way we run Boomerang. We encourage you to spoil yourself and enjoy everything we have to offer.
Just like a Boomerang… Keep coming back.
Peter Coutinho
Founder & Owner
We are open for fresh coffee and breakfast from 8am everyday and close when the fun is done. We have a wide selection of food available and it is brought in fresh on a daily basis. I personally believe in sourcing all our supplies locally.
Should you have any special food request, then please ask a member of the team and we will be happy to source it out for you. We generally require 24 hours notice for special orders. Our specialities are seafood, fish, excellent tandoori items and a knack for making sure you have a good time.
The restaurant has live music, karaoke and entertainment most night of the week starting from 7:30 pm and we also have good music playing through the day.. We offer a wide range of wines, delicious cocktails and ice cold beers.
I strongly advise you to book a table in advance for the evenings and arrive early as we can get rather busy as the evening goes on.